Resilience in any field is very important, and it is not something that you achieve overnight. It takes practice and patience to be resilient. When we run a business or an organization, individual resilience becomes a part of team resilience, and it is team resilience that decides the fate of a business.
You cannot escape challenges while running an organization, and if your team is vulnerable, the chances of your failure increase, which is why team resilience is given so much importance these days.
Now, the question is, "How do teams build resilience?" Well, resilience comes through hardships, challenges, and multiple failures in life. The formula is to survive the odds with the ability to bounce back, and this is what resilient teams do to succeed.
Here are 5 things that resilient teams do differently
Their Thought Process Is Aligned
Resilient team members share the same vision regarding work, and there is no friction or clash. They believe in healthy discussions if a particular member has different ideas or beliefs regarding a task or a project.
They are very good at communication and share a good understanding with each other. This makes things easier, especially when it comes to decision-making. Resilient team members also understand how important it is to respect other members, even if their ideas or thoughts are not always the same.
They Follow The Growth Mindset
A growth mindset means facing challenges and failures with an open mind, learning from them, and still growing. Resilient teams always believe in their abilities to overcome challenges together.
They don't fear setbacks and hardships, and they rather see challenges as a springboard for growth. Their agenda is to grow together through the odds and stay confident and vigilant.
There is Always a Room For Improvisation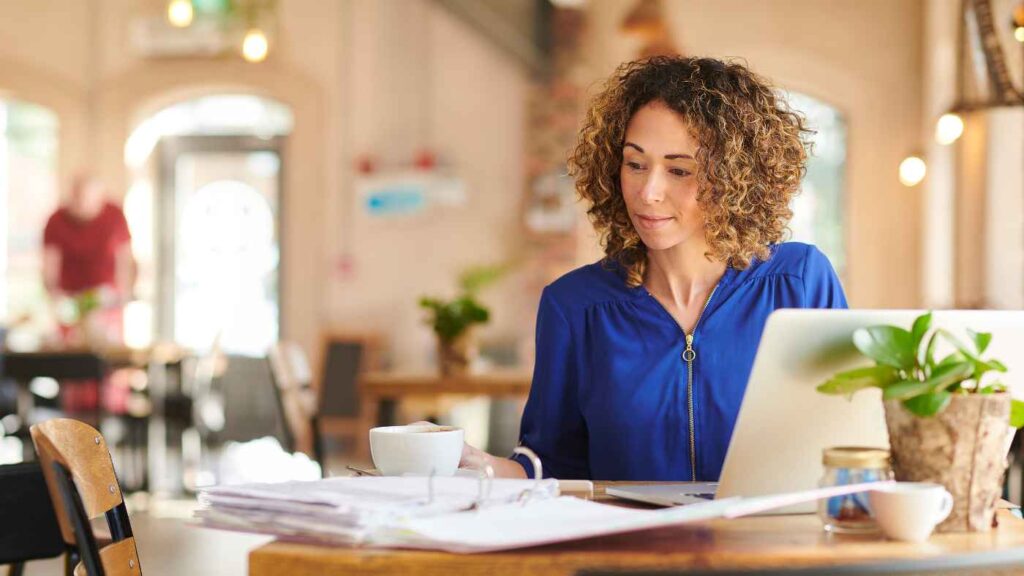 Resilient team members do not believe in preconceived ideas or beliefs, and they are always open to changes and new ideas. They believe in learning from their experiences and combining those ideas with new ones to get novel solutions. They learn, adapt and improvise according to the circumstances.
There is Trust Among Them
Resilient team members always trust one another. They believe in each other's judgments and ideas. Rather than throwing criticism or rejection every time a member comes up with something new, they choose to have a thorough discussion and then respectfully move ahead with a mutual decision. Dismissive behaviour towards anyone's perspective is not appreciated among them.
Well-Being is Given Equal Importance
Resilient team members openly talk about pressure, stress, anxiety, and burnout. They discuss ideas that can help create a healthier workspace. They take all the necessary steps to provide the team members with a safe working environment. Exercise and other mindful activities are always given priority.
The Bottom Line
It is technically impossible to escape adversity while running a business or an organization. All the teams have to go through many things like stress, anxiety, performance pressure, challenges, failures, and much more on a daily basis. This also implies that no company can survive without a team that's resilient and firm because work environments do get intense sometimes. Resilient teams are always good at decision-making. They trust each other and are always ready to improvise, and this is what makes them stand out.
Also Read: 5 Pillars of Effective Employee Communication in the Workplace