The faster our workplaces are changing, the more flexibility is required in organizational structures. Our 21st-century work atmosphere apparently asks for more than just a growth mindset.
You might not feel like being in a leadership role, but you will still require it because this is what the need of the hour is. Whether you are overseeing a project or you are just a regular gig worker, leadership skills are impossible to avoid.
You will never be able to succeed in the modern workplace if you lack leadership skills.
Being a good leader is as important as being a good employee, and to possess these leadership skills, you may have to step out of your comfort zone for a while and work hard.
Here are 10 essential leadership skills that one must possess.
Inspiring Motivation
To be an effective leader, it is very important to be able to inspire others around you to work harder. This may take a while, but once people see your abilities to manage work effortlessly and effectively, they won't mind going the extra mile to build the same qualities in themselves. This motivation also needs you to go beyond verbal encouragement, which can also mean providing them with physical rewards and recognition. You will also have to provide them with better autonomy for better performance.
Communication
Communication is one of the most essential leadership skills for success. Leaders need to know how to communicate without creating an uncomfortable work environment. They need to understand the issues clearly before discussing them with the team, and their objectives require instant and effective solutions. A leader needs to be able to give persuasive presentations, especially when there are clients involved.
Positivity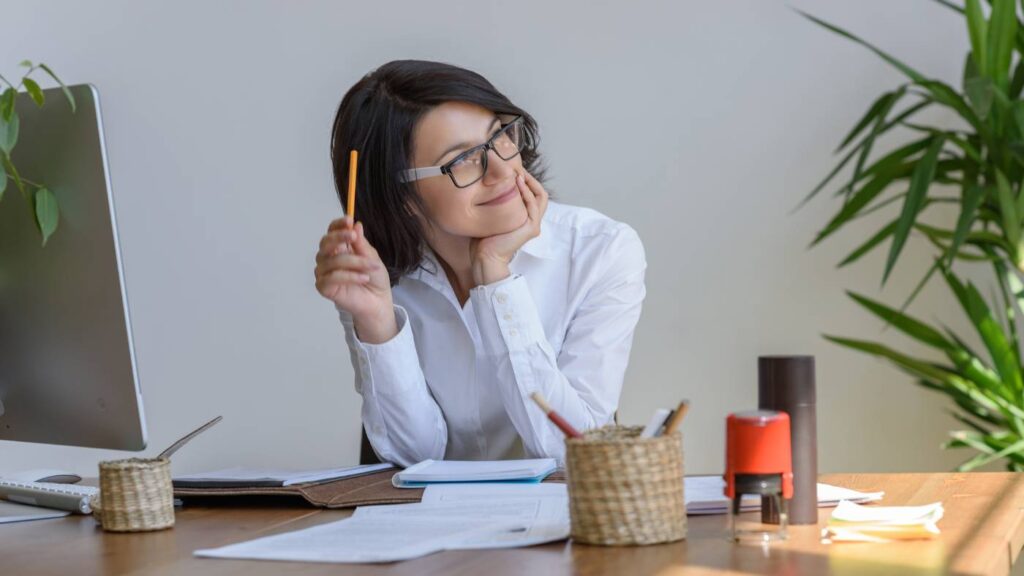 The modern workspace doesn't allow leaders to be negative or even confused. A leader has to stay positive, especially during stressful times. Empathy and friendliness are two other skills that can help people stay positive in any workspace. Leaders are required to know how to handle conflict and stress without falling into negativity. Positivity is the key element for a healthy and successful workspace.
Delegation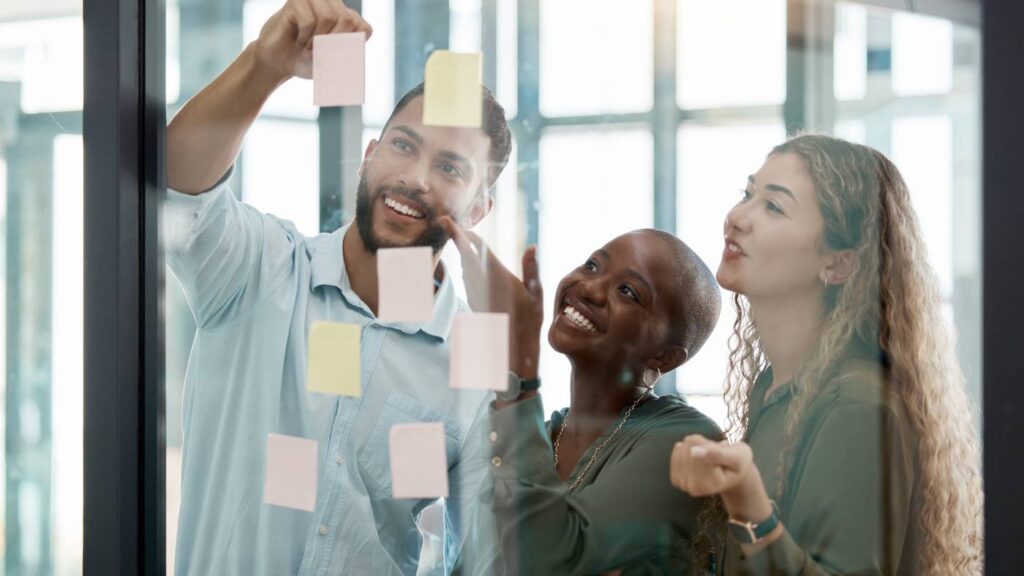 A smart leader will always understand the essence of delegating work. Modern workspaces are overburdened with multiple projects and other things, which is why a leader must know how to delegate work effectively. He should be aware of the strengths and weaknesses of his colleagues to obtain good results because that is the only way to ensure that the work is done collectively as a team.
Creativity
A leader in a modern workspace is nothing without creativity because only a creative person can make the best decisions. If a leader isn't creative, he will most likely lack problem-solving abilities, which leads to big blunders. A leader is also firm about his choices and decisions, and he is never afraid to take the less-used paths.
Trustworthiness
Modern workspaces are built on trust, and if there is no trust between the employees, the chances are that the organization will eventually collapse. A leader has to be trusted by everyone around him, and employees should never feel uncomfortable approaching him. Employees must believe in their leader's integrity, and this builds honesty and accountability in the workplace.
Being Responsible
21st-century leaders are supposed to be reliable and responsible. No matter if they fail or succeed, it is always a leader's responsibility to take ownership of the actions of themselves or the team. They never blame their colleagues for unpleasant consequences. They rather take the blame and come up with solutions to control the damage.
Time Management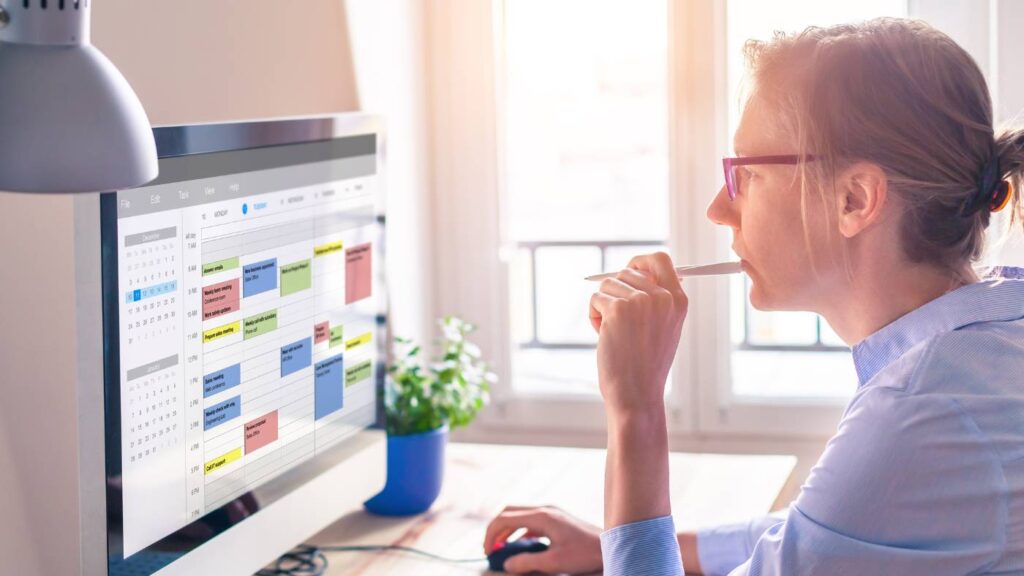 Managing timelines and schedules is extremely important in today's work culture. It is precisely a leader's responsibility to be able to set practical and realistic timelines when it comes to the completion of work. Time management is a must-have leadership skill in order to survive the modern workspace.
Influence
A leader must understand the importance of influence in the workplace. Whether it's encouraging an employee or inspiring them to do better at work, a positive influence is the most important skill that a leader must possess. A leader can only support his coworkers or encourage them to step outside their comfort zone through a positive influence.
Decisiveness
The work pressure in modern workspaces is increasing day by day; hence, a good leader with effective decision-making skills is the need of the hour. Decisiveness is one of the core skills for any leader in a modern workspace. Understanding what decision to make and when to make it is something that makes a regular employee a leader.
The Bottom Line
A modern workspace requires you to acquire all the essential leadership skills in order to progress. These skills are mostly non-technical in style, but acquiring them might take a while. No matter what position a person holds in an organization, leadership skills are a must for everyone. These skills are also relevant in a variety of fields and disciplines. To be a good leader, you need to focus on a number of soft skills to help you positively interact with your employees.
Also Read: 5 Things Resilient Teams Do Differently