It's
okay,


to not be okay.
Find the right coach, counsellor or therapist to guide you towards the light at the end of the tunnel.
Find your way to happiness
Whether you're here for career guidance, relationship hurdles, stress management or just looking for someone to vent to – we can help you. Our ICF accredited coaches & counsellors use science & evidence-based therapies such as cognitive behavioral therapy (CBT), acceptance and commitment therapy (ACT), and dialectical behavior therapy (DBT) to help you through your path to happiness. Check out the different services below: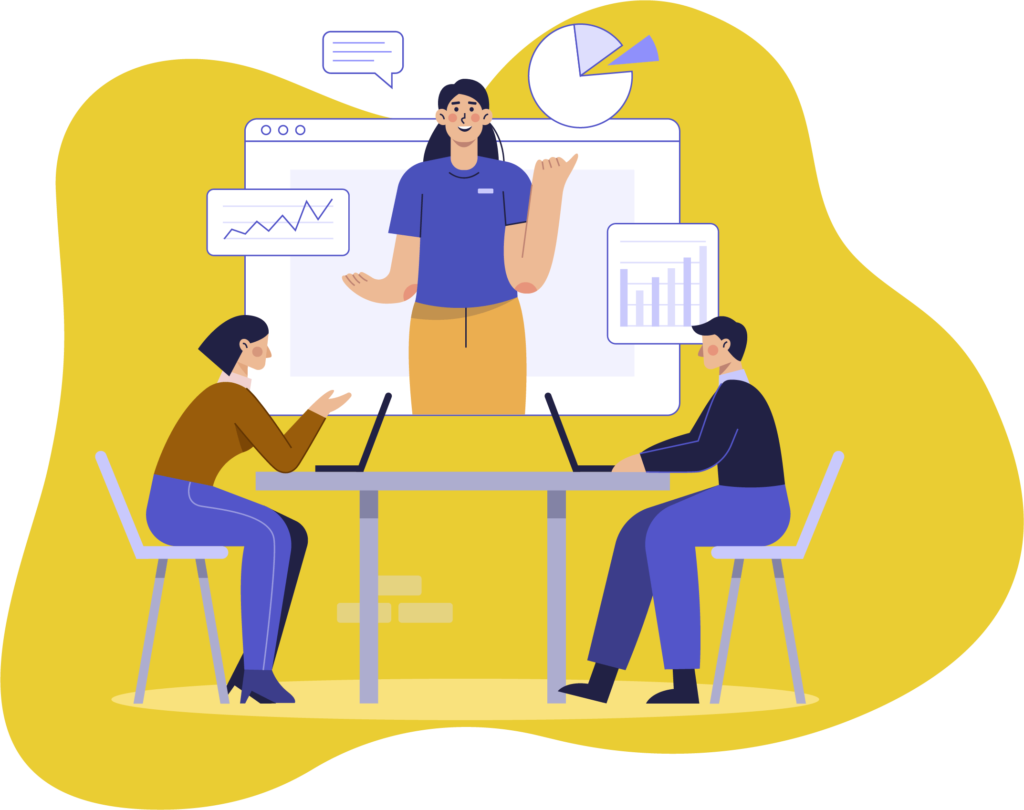 Unlock a specific personal or professional goal with training & guidance (Focuses on creating a favourable future)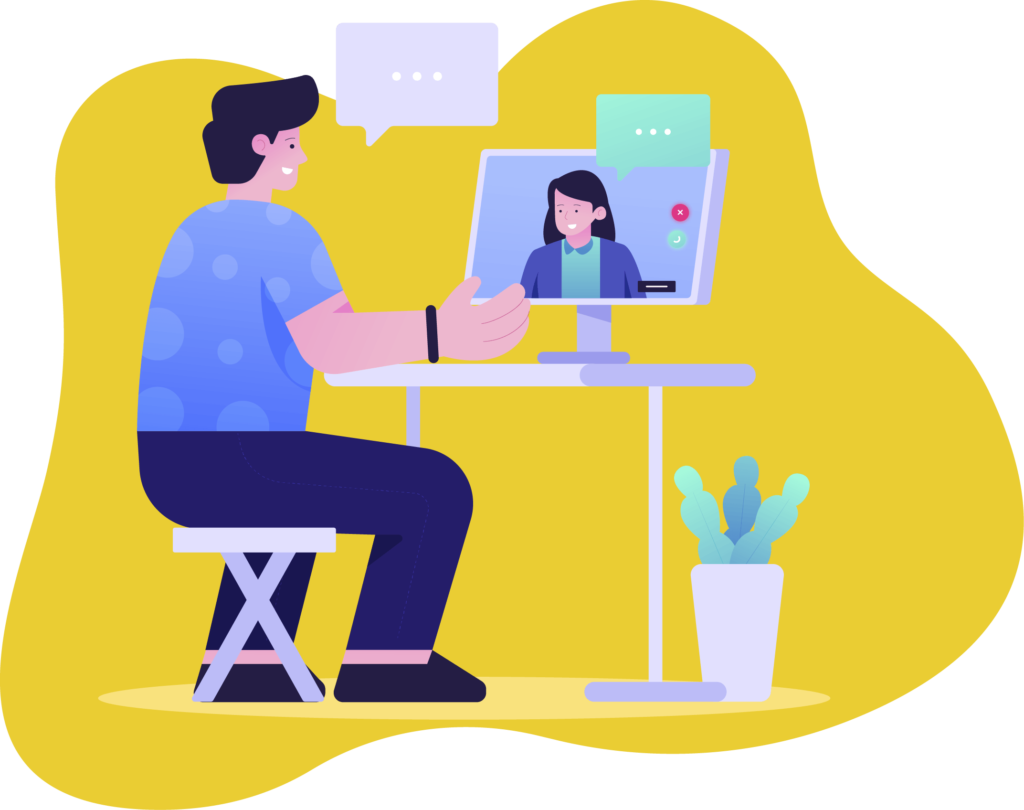 Resolve day-to-day personal or psychological problems with assistance, support & guidance (Focuses on healing from the past)
Try this free assessment quiz where we're going to ask you a series of questions to help us understand your needs and guide you better.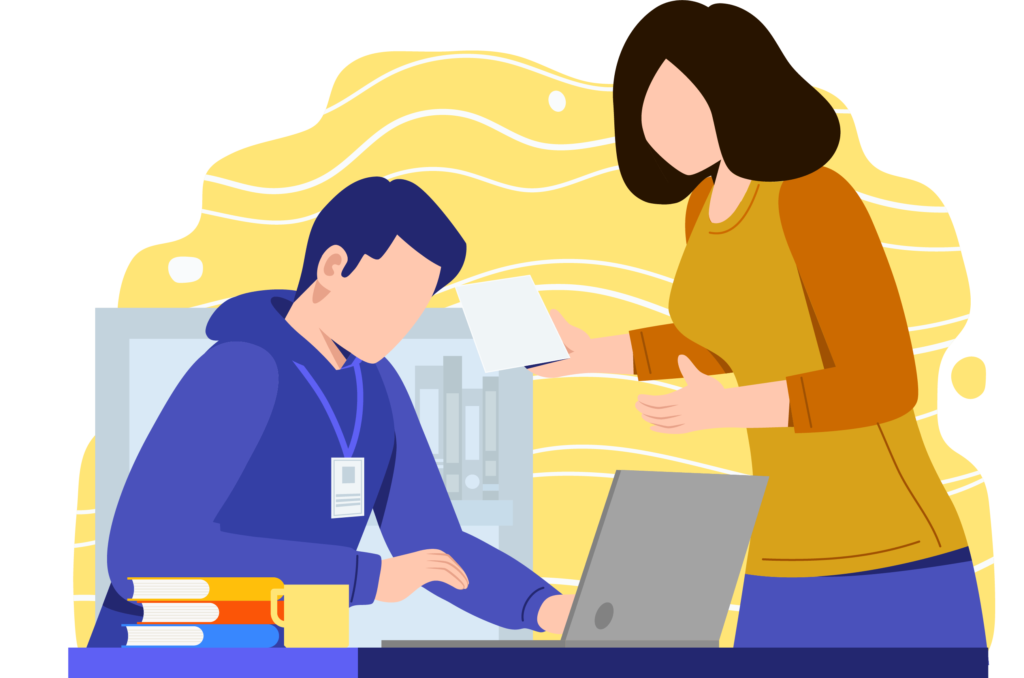 If you're experiencing an emergency and need immediate help, call suicide prevention helplines or go to the nearest hospital.
National Institute of Mental Health and Neurosciences: 08046110007
Fortis Stress Helpline: +9183768 04102