In today's fast-paced and competitive business climate, the key to success does not lie only in the individual performance but in the strength and collective power of a team that is highly productive.
Teams that are well-functioning can produce amazing results through leveraging a variety of capabilities, encouraging collaboration and sustaining a positive working setting.
In this article we'll look at the top ten tips to build an effective team that will deliver exceptional results.
Clearly Defined Goals and Roles
The initial step to creating an effective team is to establish specific and achievable goals.
Everyone in the team needs to understand the purpose of their group and each member's individual roles.
Clear communication and a clear understanding of every member's responsibilities will lessen confusion, improve focus and increase accountability.
Selecting the Right Talent
The process of building a team that is successful begins by selecting the ideal people.
Choose team members that have the necessary knowledge and skills, however, they also have a strong commitment to the group's objectives and principles.
An array of diverse experiences and backgrounds could lead to creative problem solving as well as creativity.
Promote Trust and Psychological Safety
Trust is at the heart of an effective team. It is important to encourage the openness of communication as well as active listening and the respect of team members.
Create a secure environment in which the team members can freely share their opinions, worries and suggestions with no fear of being judged or negative consequences.
Effective Communication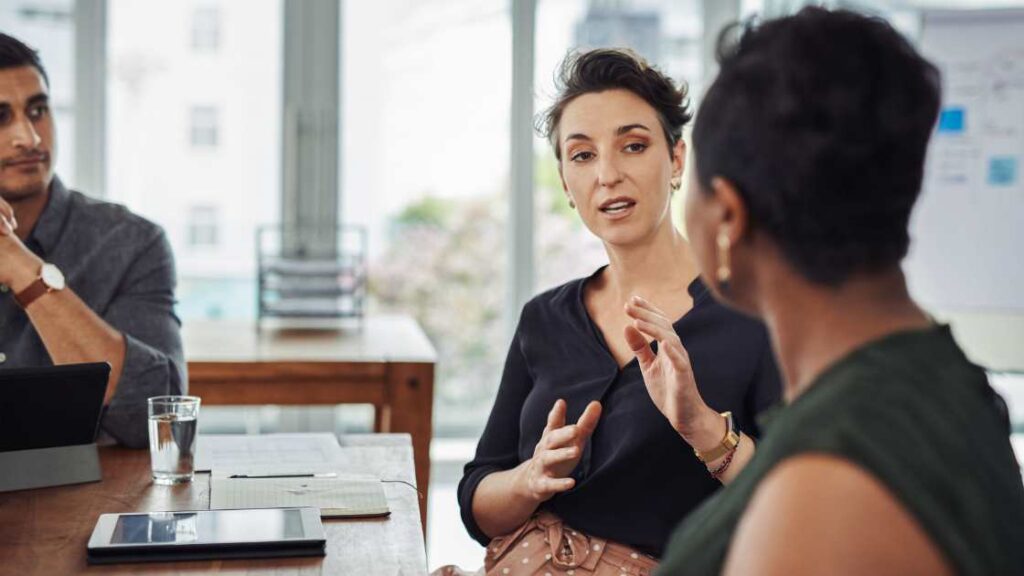 Communication is essential for team performance. Promote transparency and establish ways for open discussion.
Meetings with the team regularly along with status updates as well as project tracking tools, will improve communication and help maintain a sense of unity among the team.
Embrace Collaboration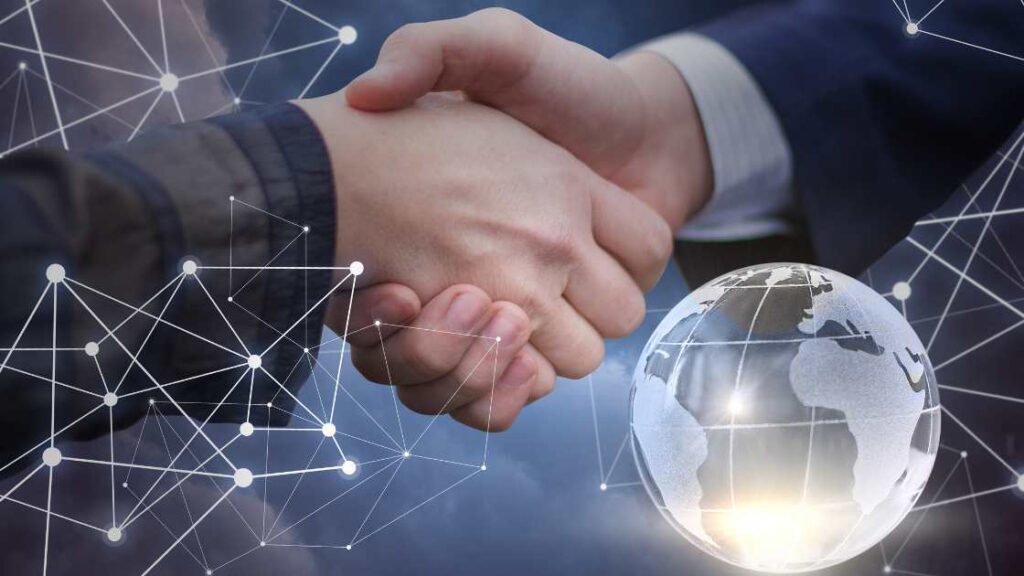 Create a collaborative culture that allows team members to freely cooperate and help each other.
Facilitate cross-functional interaction such as brainstorming sessions, brainstorming, as well as team building activities that help strengthen relationships as well as improve collaboration.
Foster Continuous Learning and Development
Promote continuous learning and skill growth throughout the organization. Give training opportunities and tools to assist team members in growing professionally, and keep abreast of recent trends in industry as well as best practices.
Celebrate Achievements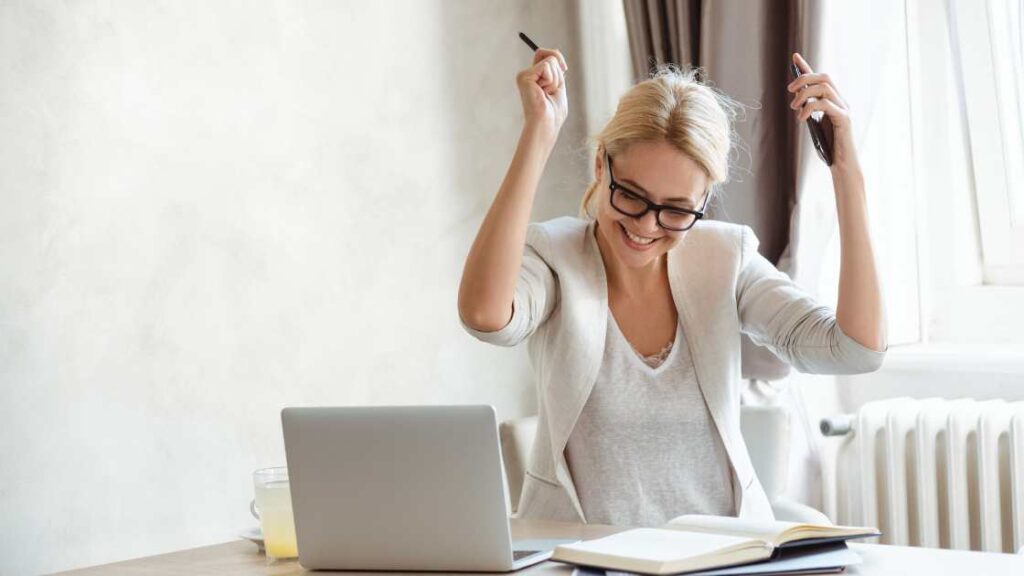 Honor and praise team successes regardless of how small or big. Positive reinforcement increases morale and increases the commitment of the team to their goals, and appreciation for their accomplishments as a team.
Lead by Example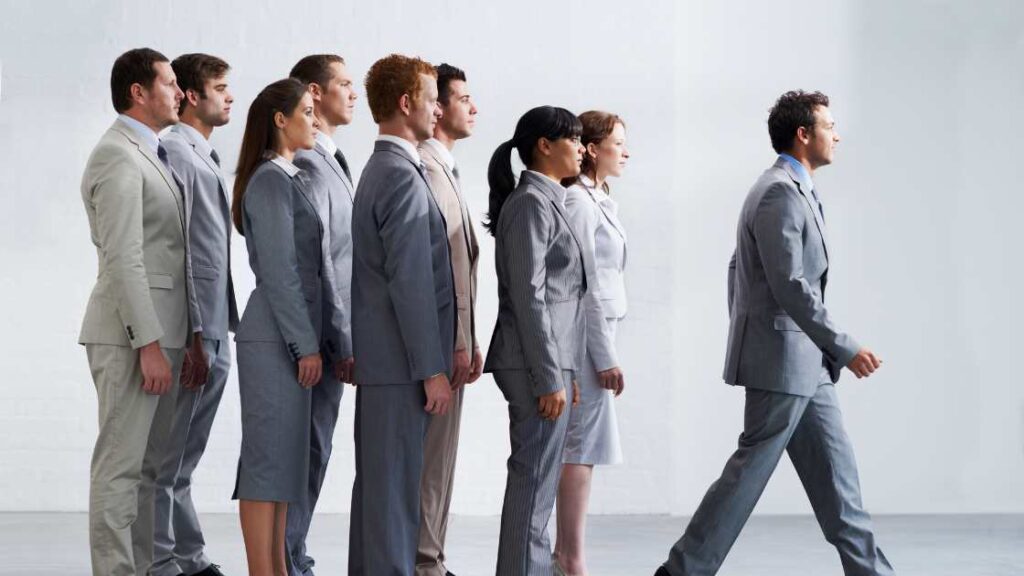 Leaders play an essential role in forming teams that are highly productive. Be a role model, showing what you want from your team.
Encourage and inspire employees to make the best of themselves and to be an influencer on the team members.
Adaptability and Flexibility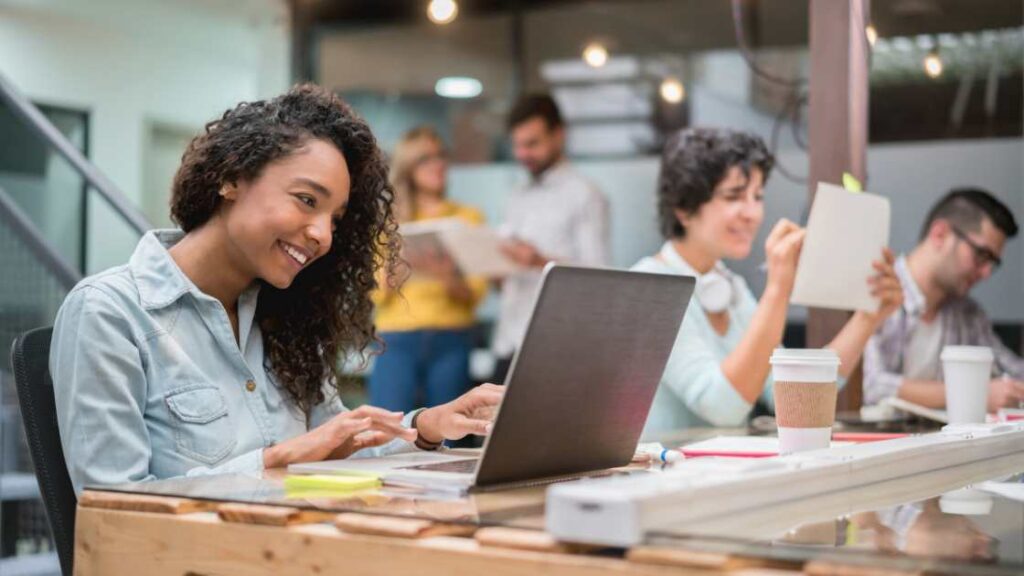 In the current business climate the ability to adapt is crucial. The team should adapt and accept change.
Develop a mindset of constant development, in which lessons from the experience are applied to develop and improve strategies.
Regular Feedback and Evaluation
Set up a feedback loop so that the team members are able to provide feedback about the team's work and procedures. Continuously assess the team's progress towards goals, and talk about the areas that need improvement.
Positive feedback can help find areas for improvement and keeps the team in the right direction to achieve success.
Conclusion
The process of building a team that is highly productive is a procedure that requires commitment to perseverance and management.
By implementing the ten secrets for success outlined in this article–clearly defined goals, selecting the right talent, promoting trust, effective communication, embracing collaboration, continuous learning, celebrating achievements, leading by example, adaptability, and regular feedback–organizations can create a cohesive and efficient team that achieves remarkable results and drives sustainable success in the long run.
A high-performing team can be more than its components and has the ability to create a lasting impression on the business and its customers.
Want to know how the Happiness Coach is helping leading organizations of India build high performing teams?
Click here to get in touch with us
Email : info@happinesscoachs.com
Phone : 9650014803