We all know the importance of technical skills and how they help you secure your position. But if you want to move forward with a leadership role, emotional intelligence is something you really must consider. It will help you with things like managing stress, coaching teams, delivering feedback, and even collaborating with others.
Emotional intelligence is the most important interpersonal skill to have in the workplace. Not only does it help you grow professionally, but your personal life gets better as well.
According to a survey, around 70 per cent of employers value emotional intelligence over technical skills.
What is Emotional Intelligence?
Emotional intelligence is nothing but the way you handle and understand your emotions. It is also about being able to recognize the emotions of others around you. It is almost impossible to survive in any field if a person doesn't possess emotional intelligence. To understand how the world functions, emotional skills are the only key.
What Is Emotional Intelligence in Leadership?
Emotional intelligence in leadership is about how a leader first knows how to manage their own emotions and then understands where their employees are coming from. An emotionally intelligent leader always knows how to avoid workplace conflicts; they are very good at acknowledging colleagues' concerns. They are empathetic and never blame others if the projects don't go as planned. Emotional intelligence also improves a leader's personal and collaborative relationships.
To Build A Positive Work Culture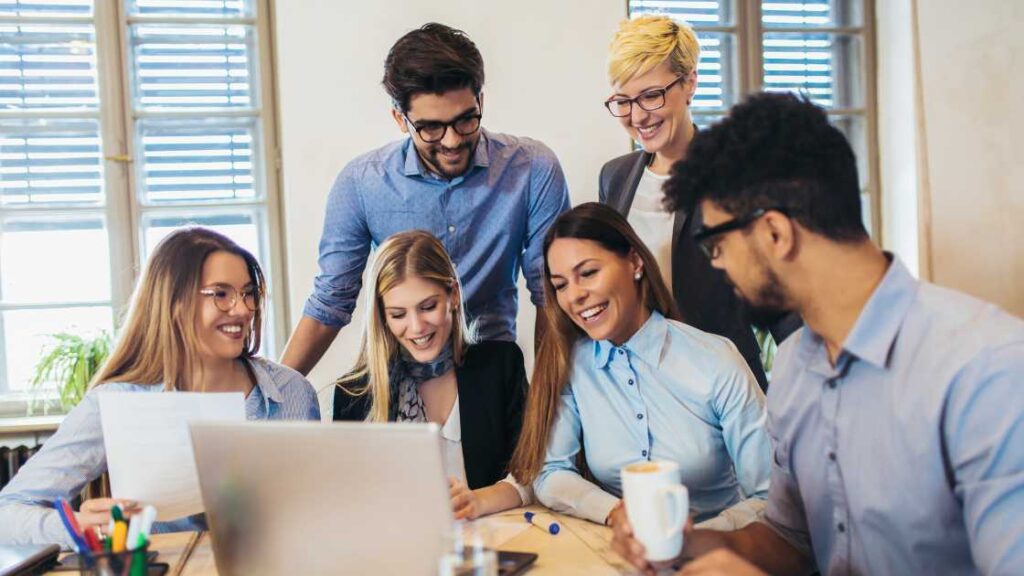 When it comes to having a positive workplace or work culture, prolific technical and communication skills alone cannot do anything. Emotional intelligence is very important to increase efficiency, productivity, and willingness to work. Without a leader being emotionally intelligent, it will be impossible for them to handle stress or any kind of abnormality in the workplace.
To Motivate Team Members
Emotional intelligence cannot be ignored in leadership, as it helps a leader understand their colleagues better. When people feel that they are being understood by their leaders, their motivation to put their best foot forward always goes up. It keeps them pumped up, and they work to their best potential.
To Make the Right Decisions in Tough Times
The pressure to make the right decisions for a leader is even more overwhelming when things are a little out of hand. But if a leader possesses emotional intelligence, they will never fail to come out as winners. Emotional intelligence helps both leaders and employees make the right decisions in difficult situations.
To Instigate Growth And Innovation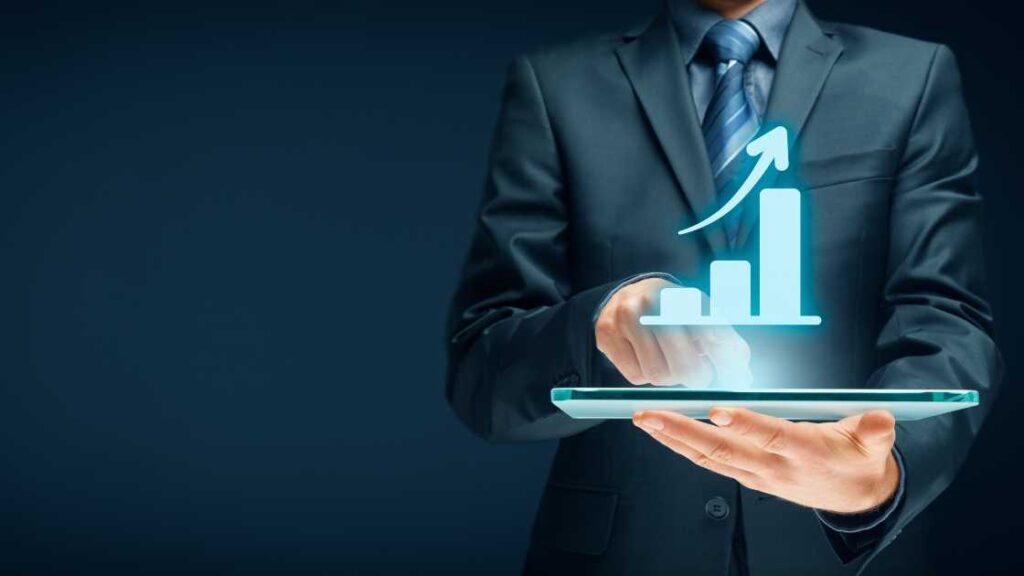 Growth, creativity, and innovation in the organization and among team members only come through emotional intelligence. It helps build a positive environment in the workplace, which automatically leads to a more profitable side where there is massive growth, creativity, and innovation. Employees love to work under an emotionally intelligent leader, and it also inspires them to do better in their jobs.
To Build A Strong Bond Between A Leader And Their Teams
No organization can alone do wonders if the bond between the leaders and their teams is not strong enough. It is emotional intelligence that provides leaders and their colleagues with the ability to understand other people's opinions, interests and concerns. This helps them coexist in a better work environment where they know how to acknowledge and value each other.
It Helps Leaders Better Their Interpersonal skills
If a leader is emotionally intelligent, it is certain that they are self-aware and know how to manage their own emotions, strengths, and weaknesses. Emotional intelligence also helps them understand their role as leaders better, and they stay focused and composed even when times are unfavourable. Another skill they gain through emotional intelligence is social awareness, through which they learn to practise compassion. Compassion further helps them understand others' needs and concerns.
The Bottom Line
Emotional intelligence is very important in leadership because it improves self-awareness in a leader. They become better at communication and know where and when to take accountability. It also helps build trust between leaders and their teams. Emotionally intelligent leaders are excellent at making their team members feel heard and valued, and this can boost job satisfaction. It is considered highly satisfying and motivating to work under leaders who are emotionally intelligent.
Also Read: Why Are Mental Models Important?