Happiness Coach
Group Coaching

Program
Top ICF Certified Coaches
Group Coaching Session is a collective learning endeavor where a closed group of participants is guided through the processes of Action, Decision, and Self Discovery through planned modules that involve imparting information, conducting exercises, and discussions. Group Coaching Sessions may last for a few days or weeks, depending upon the subject that is addressed.
Group Coaching has proven to be one of the best ways to gain enlightenment and perspective on pressing issues like Happiness, Wellness, Mental health, Business development, Personality Development, Leadership, and more. Increasing numbers of individuals, corporates, and businesses in India are signing up for our Group coaching sessions for improved productivity and overall wellness.
Why Choose Our Group

Coaching Programs?
Our programs are strategically designed to ensure that your journey to self-discovery becomes a memorable, life-changing experience. Every hour in our weekly / monthly group coaching programs is dedicated to introducing you to your true inner potential and cultivating the same for a more fulfilling life and career path.
Our Group Coaching and Mentoring programs are Versatile and are designed around unconventional yet engaging modules that can uplift your healing and productive energies almost instantly. Our methods are scientifically-backed with a proven success record.
Booking Open For

Group Sessions!!
Entrepreneurship Coaching By
Aditya Sisodia
Here's what you'll learn in this course :
Magic Of Ikigai By
Deepak Varma
Here's what you'll learn in this course :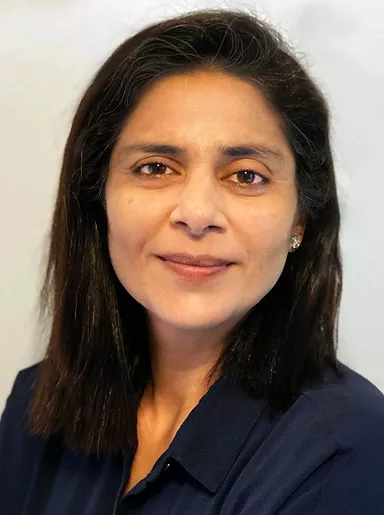 Stress Management by
Shivani Gurwara
Here's what you'll learn in this course :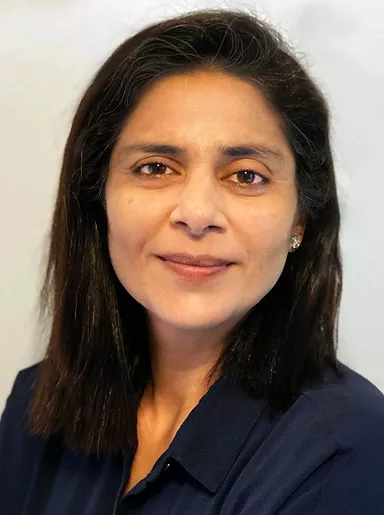 Find Your Purpose - Ikigai By
Shivani Gurwara
Here's what you'll learn in this course :
Corporate wellness solution at your fingertips